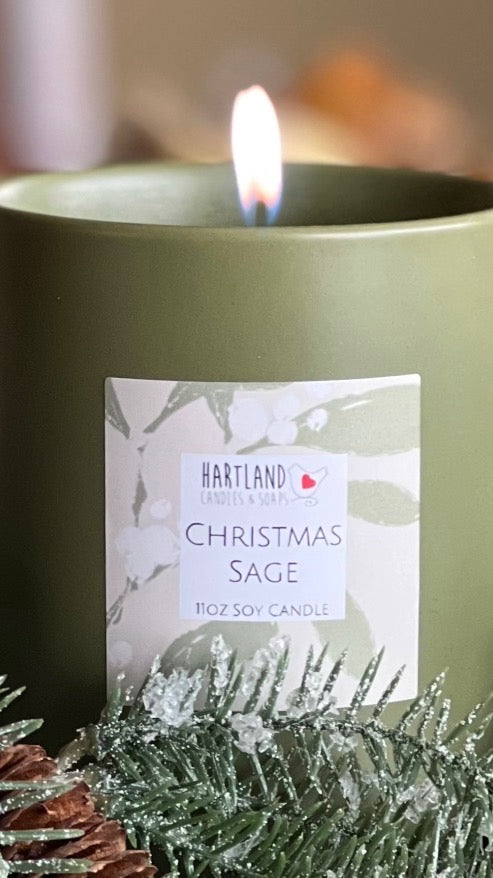 Sage & Cypress-Winter 11oz
Regular price $0.00 $22.00 Sale
Sage & Cypress Soy Candle 11oz Ceramic Jar with Bamboo Lid
Profile Notes: Spruce-Sage-Cypress
Hand-poured, clean burning, natural soy candles highly scented with phthalate-free fragrance oils. 8oz
Burn Time: Approximately 45 - hours
When burning your candle for the first time, burn until you have a full melted pool of wax. 
Always trim your wick to 1/4" before burning.
Keep out of reach of children, and pets.
Never leave a candle unattended.
Never burn a candle more than 4 hours.
Do not burn a candle when the wax is 1/2" or less from the bottom of the container.