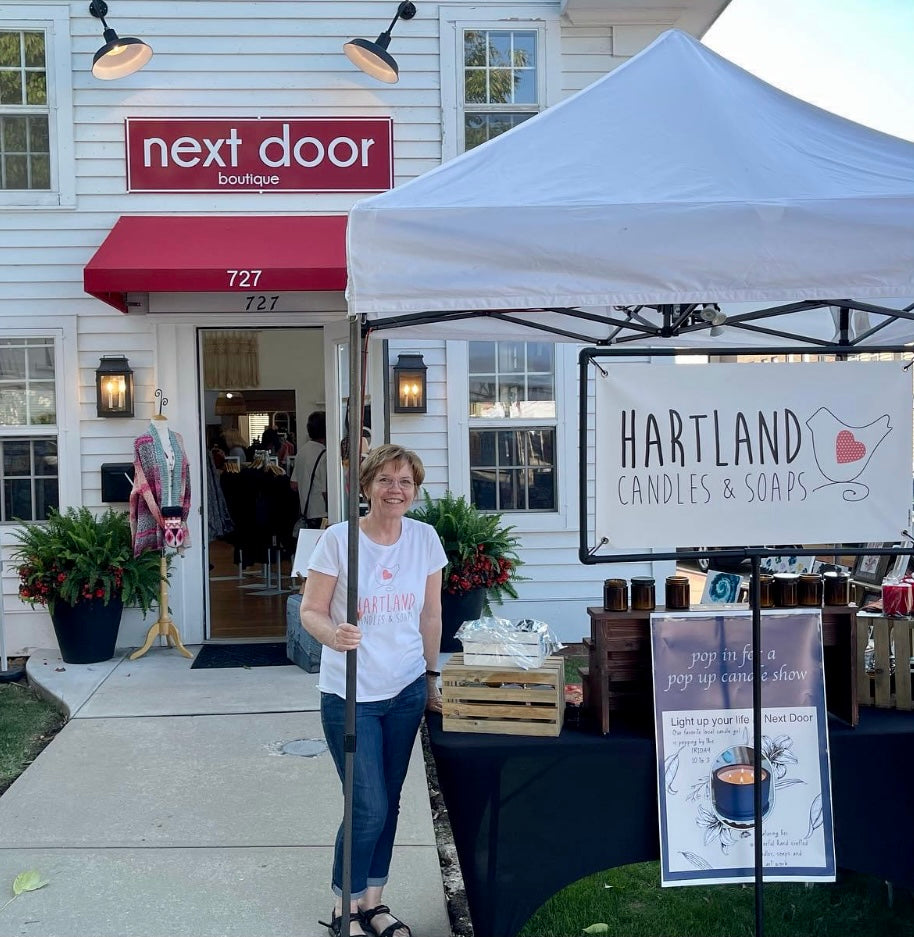 Welcome to my Shop!
Hi, my name is Cindy, a small business owner in Hartland Wisconsin. 
I love to create one of a kind blended candles, vegan soaps, and custom gifts. 
Soy candles are slow burning, with a natural wax that creates a wonderful subtle scent. I use the highest quality phthalate-free fragrance oils.
I have always loved homemade soaps, and came across a recipe that happened to be Vegan. Using all vegetable oils, coconut milk, shea butter and oatmeal. They are simple, but such a luxury. 
My newest collection is Hartland Canvas. I love the acrylic pour process, and seemed to developed my own style.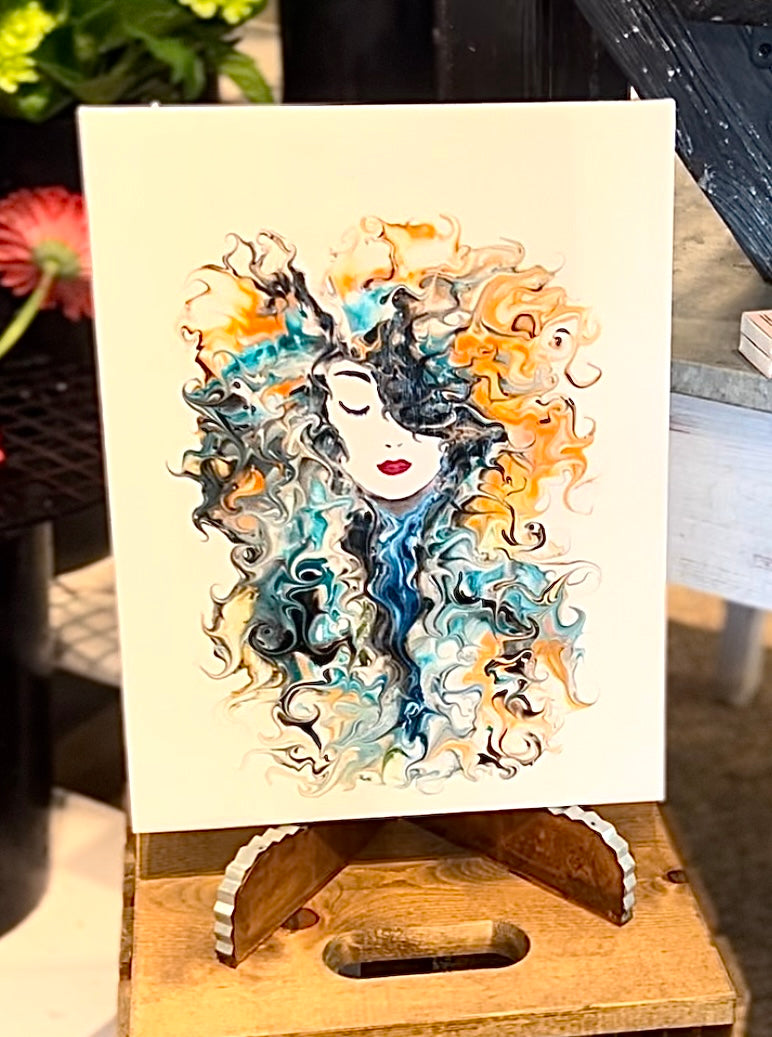 Hartland Canvas
Acrylic Paint Pouring is a technique used to create art by pouring fluid paint onto a canvas. This art process produces some exquisite results. Every pour is a one-of-a-kind creation, and cannot be duplicated.
New Fall Fragrances Are Here!